∂Wells Chappell
 Consulting
                                 Sugar Land, Texas
Wells Chappell & Company, Inc.
wellschappell.com
Wells Chappell offers consulting services in problem solving and decision making.


Principal: John A. Wells, MS Physics
Oil, Gas and Field Operations
Surface and subsurface

Upstream, midstream and downstream

Numerical Modeling

Reservoir characterization

Asset evaluation

Gas storage development and performance assessment

Crude assay & refined products distribution

Nodal gathering optimization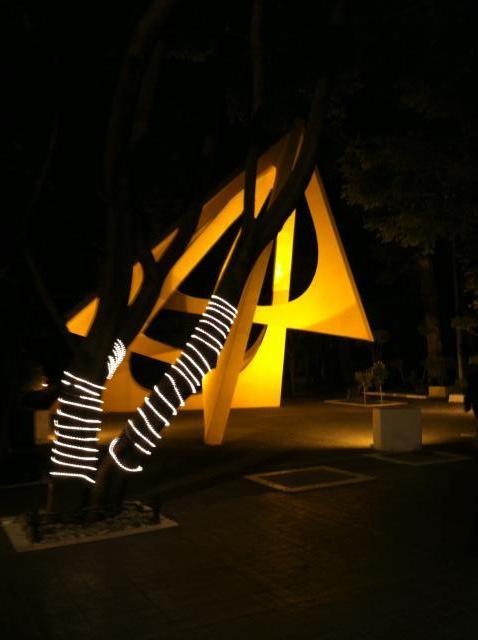 245 Commerce Green Blvd.
Suite 150                                              Office: 281-265-0400
Sugar Land, Texas 77478                    Fax:    281-265-0415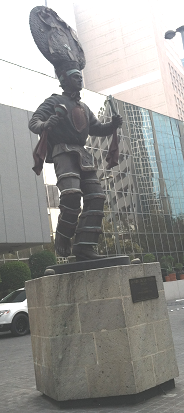 l'audace, l'audace, toujours l'audace...